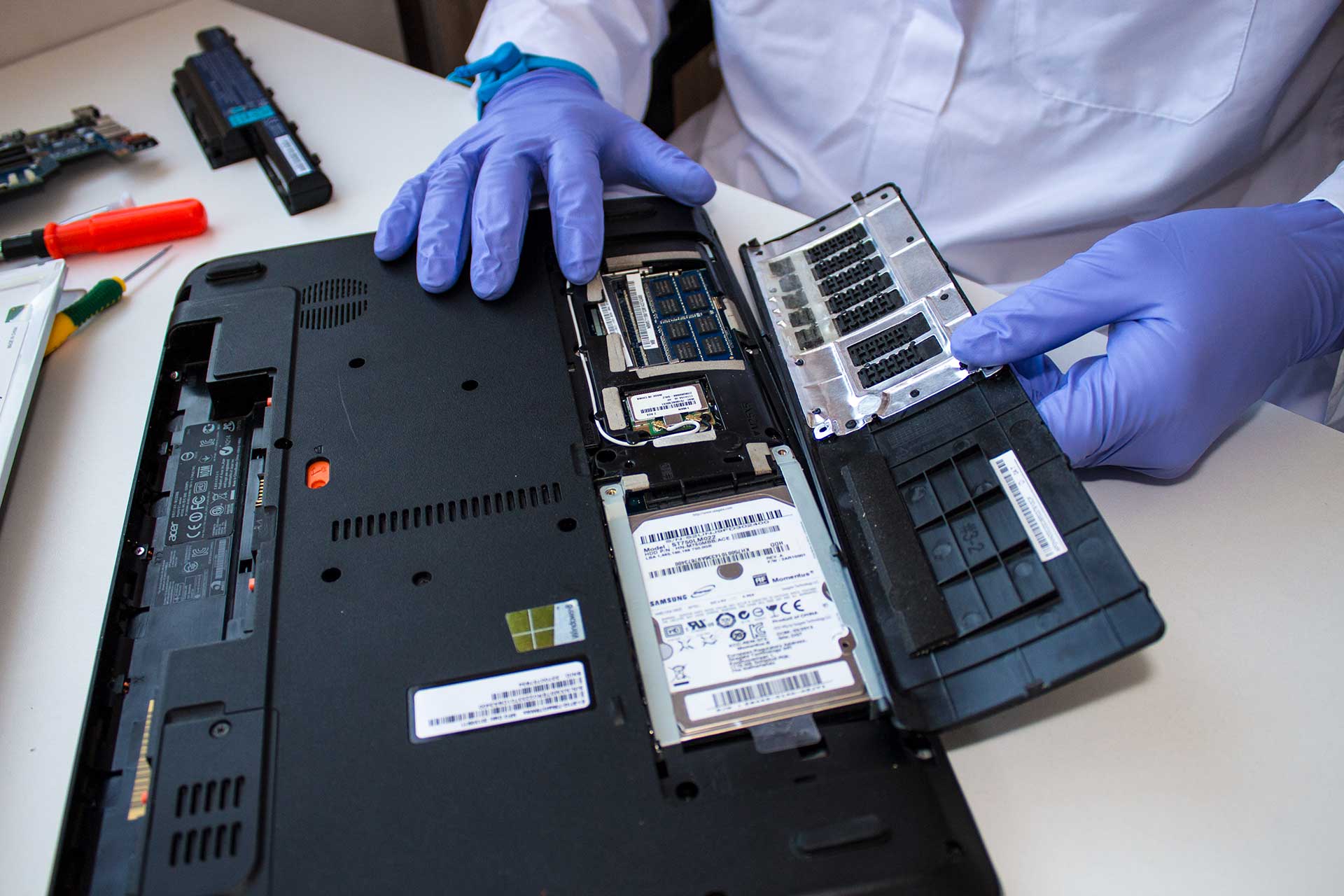 PC + Laptop Repairs
No Fix No Fee Policy!
We Do Our Best To Repair Every Job
However If We Are Unsuccessful Then There Is No Charge.
See All Services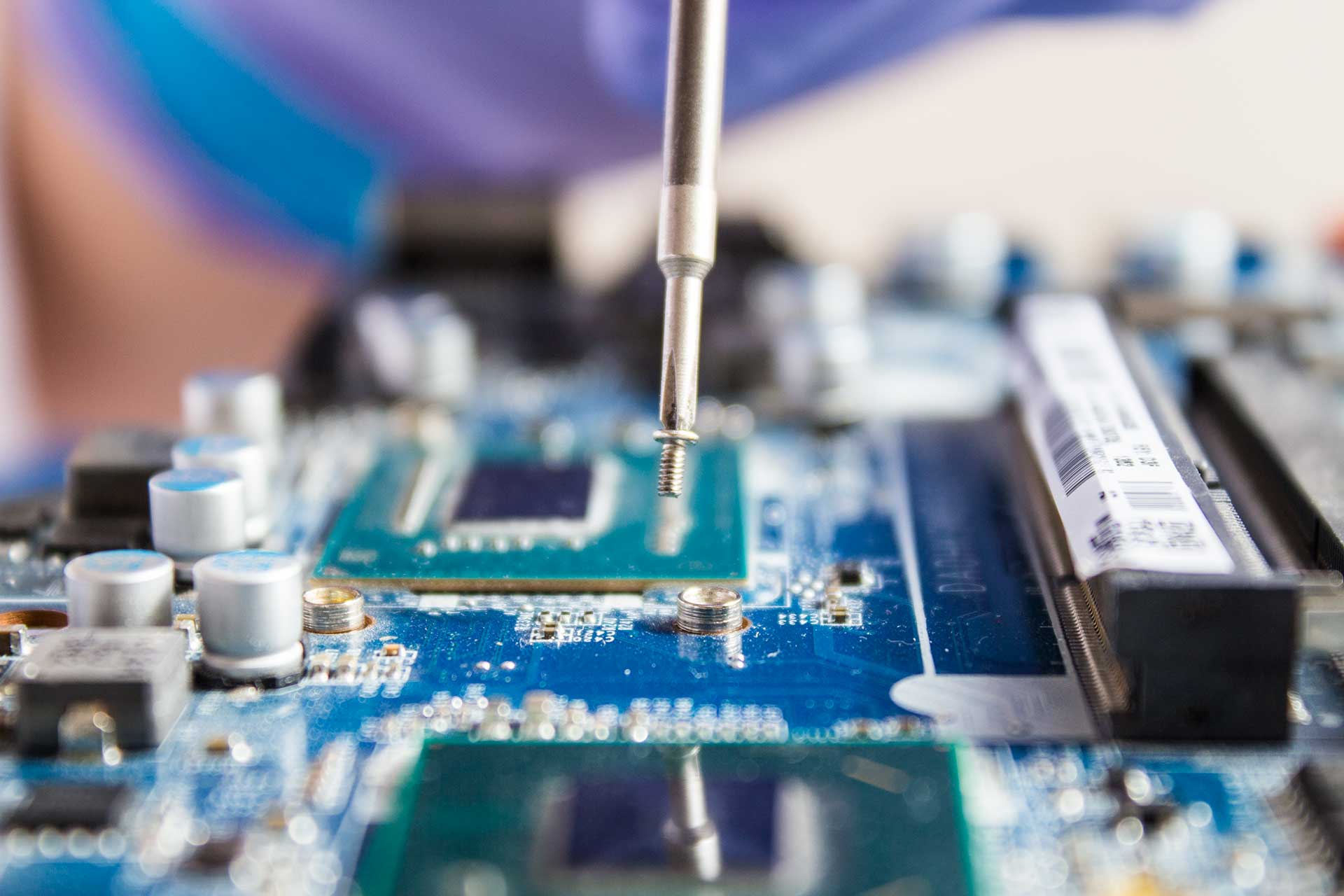 Same Day Repairs
A+ Certified Technicians
Most Repairs Are Completed On The Same Day
However Should Parts Be Required Then Allow For Delivery Time
See All Services
Laptop Screen Repairs
Same Day Service
We Repair Laptop Screens - Fast Same Day Service
Cheap & Quick Laptop Screen Repair Services In Christchurch
See All Services
Restore Your Laptop Or Computer Back Like New
We Fix All The Brands
Wherever you bought your computer, whatever the brand, we can repair it for you cheaply and quickly. We have A+ certified technicians with many years of experience ready to help solve your problem today. Often, we have parts in stock at our workshop, enabling for a quick repair. Computer repairs, laptop repairs, windows upgrades, windows system re-install's, screen replacements, virus removals, data backups, software installs and data recovery we do it all!
Our workshop services include:
 Servicing For All Computer & Laptops
 We Carry A Wide Variety Of Parts
 Fast, Economical Repairs
 Software Installation
 Windows Upgrades
 Malware & Virus Removal
 Friendly A+ Certified Technicians
 Online Bookings Are Preferred – Book Your Job
 Walk-Ins Always Welcomed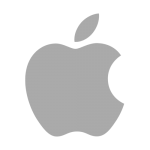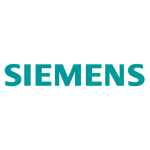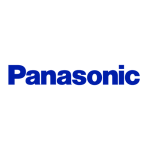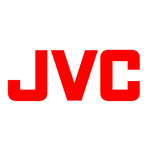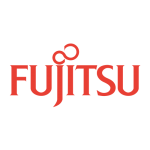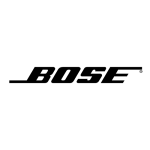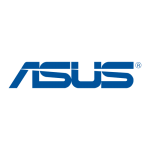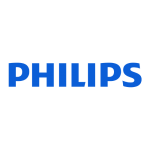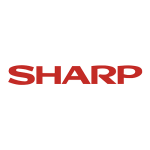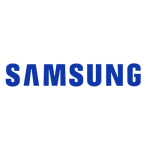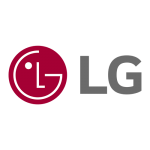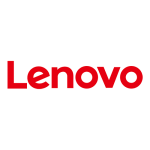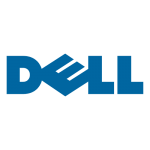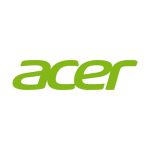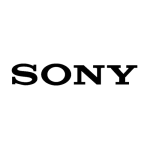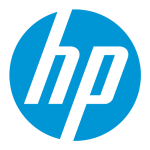 Call us to get a free quote