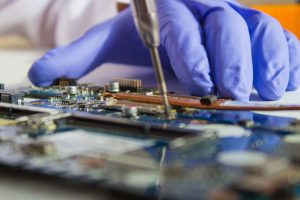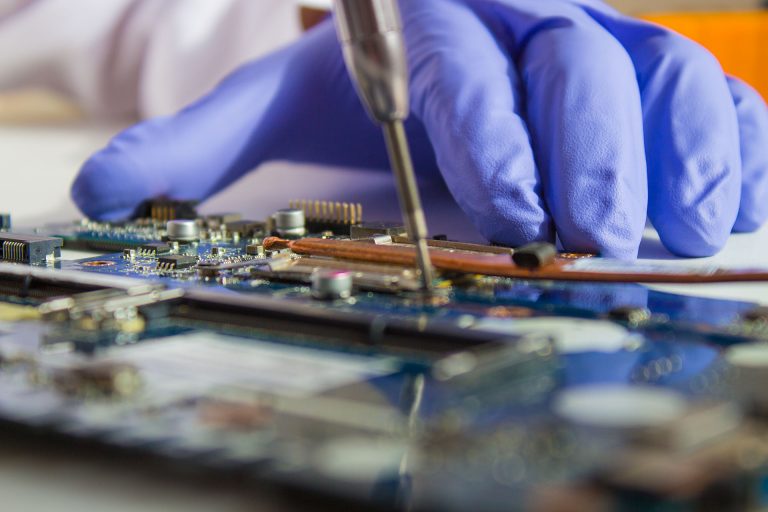 Terms & Conditions
PERSONAL DATA COLLECTED FROM CLIENTS
During the booking in of your computer we will ask you for certain details which we require to perform the service. This includes your name, address, phone numbers and email address. We may also require your administrator password to access your computer to complete our service.
We may record or keep a detailed note of your job discussions with our technicians for future purposes.
YOUR DATA – includes photos, emails, documents
It is YOUR responsibility to ensure your data is backed up prior to repair. PC + Laptop Repairs will not be liable for loss of data whatsoever. We do offer a Back Up Service From $79.95 per hour – Please ask for this service BEFORE we start the repair.
REPAIR / SERVICE CANCELLATIONS
It can take many hours to fully diagnose and repair your computer and often we need to purchase parts that are required for your repair. If at any time you decide to cancel the repair you will be liable to make payment of any parts ordered for your repair and a calculation of the cost of labour to the maximum of the agreed quoted cost of repair will be charged. We will not release any item back to you until payment in full is received. Our quote may be subject to change should we discover any further faults or issues over and above or in lieu of what was initially discussed on any previous quotes.
No Fix No Fee Policy – Should you decide not to allow us to continue and repair the item once we locate the fault and have completed our full diagnostics then you may be charged a diagnostic fee for our time spent working on your item. We start every job with the intention on completing the work from start to finish however should you decide to choose not to proceed then our minimum labour and diagnostic fee of $80.00 Inc GST will apply.
In the unlikely event that we cannot repair your item then we will not charge you anything at all.
ABANDONED COMPUTERS / NON COLLECTION OF ITEMS
Any computer that has not been collected or that has been abandoned for over 90 days from the check-in date of us receiving the job will be recycled or disposed of (unless prior arrangements have been made)
It is important that you check your details at the time of booking are correct to ensure that we have your correct contact details. We will not be held responsible for any inaccuracies in the details provided.
We will contact you once your job is complete for you to arrange collection.
REPAIR & DIAGNOSTICS TIMES
Although we aim to get your device repaired / diagnosed as quickly as possible, the service can sometimes take longer than anticipated. We normally aim to diagnose and repair within 1-2 business days but sometimes the repair can take longer. We often have to source parts from outside of NZ and this can take several weeks before we receive the parts and clear customs. We will not be held responsible for any repairs that exceed our estimated completion time. We will make every effort to inform you if we expect a delay in our service.
ALL CARE NO RESPONSIBILITY
We operate with due care on all our diagnostics and work carried out in our workshop however we will not be held liable should any other components fail while the job is here with us and or if we have to remove certain components or screens that may then not be fitted back in such a manner in which they arrived to us.  We may need to remove certain components or screens first of all to verify the connection or fittings prior to searching for the part/s required.
Call our 24/7 Tech Support Number for an immediate response:  (03) 974 1413
Email Us: support@pc-repairs.co.nz

Call us to get a free quote