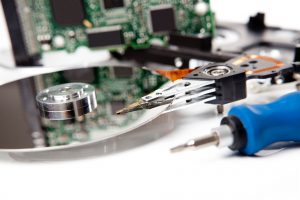 Data Recovery
Recover Your Deleted Files
The recover ability of deleted files depends purely on what the operating system is and what has been done since the files were deleted. In most cases deleted files are recoverable through the recycle bin or trash, but if they have been emptied then problem is more severe. First thing to do is power off the machine at the wall. Do not shut down as normal as pending disk operations may remove the exact data you need.
Here are some of the most common data recovery services we provide:
Hard drive makes clicking sound

Mechanical hard drive failure

Hard drive surface damage

Accidental data or file deletion

Accidental reformatting of RAID

Deleted or corrupted log file

File system corruption

Laptop Hard Drive recovery

Inaccessible drive files

External drive turns on but no files
If you have lost files or photographs (for whatever reason) and fear that you have lost them forever don't panic as we have the ability to get them all back for you.
*Providing the hard drive responds just once for us*
Call our Tech Support number for an immediate response:  (03) 974 1413
Email Us: support@pc-repairs.co.nz
We can no longer come to your home or office for repairs you must bring the jobs into us here.

Please Note:
Walk-ins always welcomed however we prefer to have all jobs booked in through our online booking system.
By proceeding to book in your job you hereby agree to our Term & Conditions
To book in a new job simply select your preferred date and time on the link below: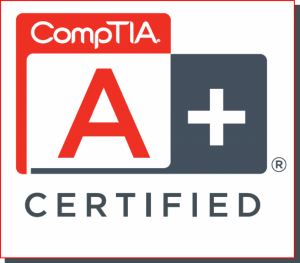 Call us to get a free quote