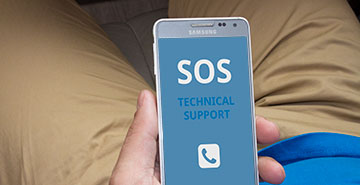 1.

 Book Your Job

Walk-ins welcome however you may also book online at any time that is convenient for you. Once your booking is received then our support team will confirm your booking via email. Upon your arrival here simply ring the doorbell and someone will let you into the workshop area and attend to you.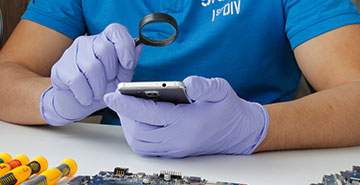 2.

Arrival & Diagnosis

After you drop off your computer or laptop then we will assess the job and know what is required for repairs. Then we will contact you with our quote to repair, you decide at that time if you wish to continue or cancel this job and then we proceed and fix it or cancel things at this stage.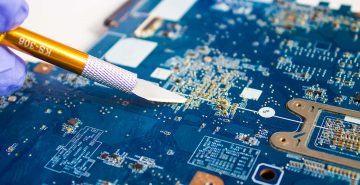 3.

 Commence Repairs

We only repair with replacement of parts only of the original model unless otherwise specified and explained to you upfront. You don't need to worry about the data on your computer or laptop as we will create a full backup prior to commencing our repair work.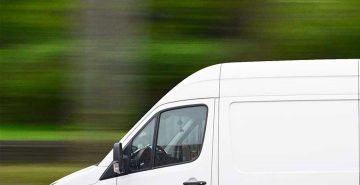 4.

Return The Item

After your repair has been completed and fully tested in our workshop then a member of our support team will contact you either via email, phone or text to inform you that your computer or laptop is ready for collection. We are a GST registered.