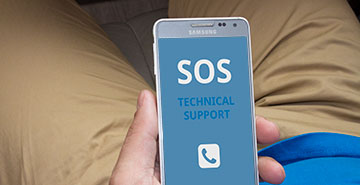 1.

You Contact Us

You may call us at any time that is convenient for you. Our support team will ask you a few basic questions and record the possible failure issues of your computer or laptop. We will then collect your contact details and confirm our workshop address details for you.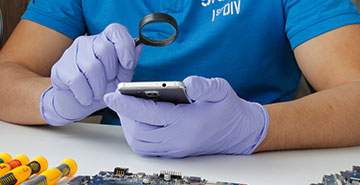 2.

Arrival & Diagnosis

After the arrival of your computer or laptop. Depending on the complexity of the repairs, we will attempt to make repairs on the spot however if the repairs require more time then we will let you know when it would most likely be completed.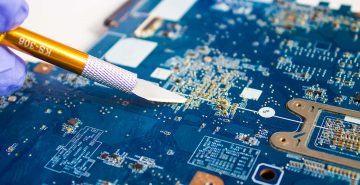 3.

 Commence Repairs

We only repair with replacement of parts only of the original model unless otherwise specified and explained to you upfront. You don't need to worry about the data on your computer or laptop as we will create a full backup prior to commencing our repair work.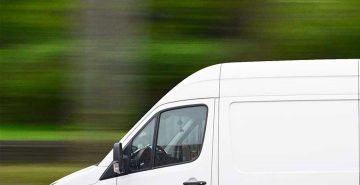 4.

Return The Item

After your repair has been completed and fully tested in our workshop then a member of our support team will contact you either via email, phone or text to inform you that your computer or laptop is ready for collection. We are a GST registered.